Board/miniature games
De meeste leden zijn behalve wargamers ook bordspelers - al ligt de nadruk bij onze speldagen, vanwege de beschikbare ruimte en terreinstukken, meer op wargaming. Bij ons zijn populair: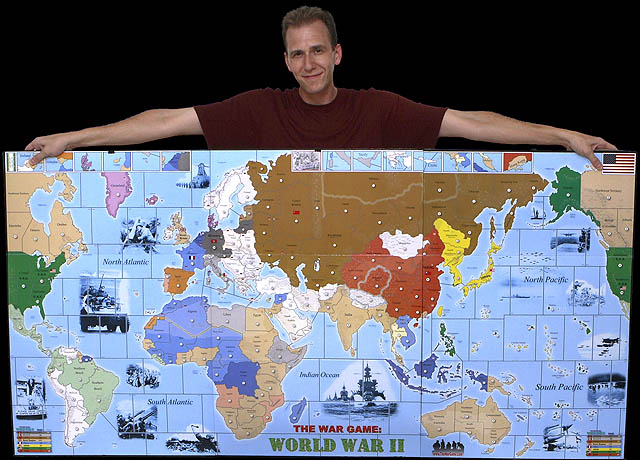 bordspellen met miniaturen;
strategische bordspellen met fiches en kaarten;
X-Wing;

Er zijn verschillende X-Wingers op onze club. We hebben als club een tafelgrote space-battle mat voor co-op-gaming en grote slagen. De meest actieve X-Wingers uit onze club spelen inmiddels iedere donderdagavond bij spellenwinkel Friends & Foes in Amsterdam, maar voor een casual spel in het weekend is altijd interesse.
We spelen geen familiebordspellen of roleplaying games. Dat kan bij andere groepen, zoals bij Amsterdice of het Netherlands Roleplaying Guild.
Om het spelen van bordspellen te vergemakkelijken hebben we in onze agenda een matchmaker voor spelavonden thuis. Wie zich registreert op de website kan in de clubagenda een avond bij hem thuis boeken en via het forum anderen voor die avond uitnodigen. Met een muisklik kunnen anderen zich opgeven. Geen gedoe meer met heen- en weer- mailen, gewoon klik-en-go!
Links
Fantasy Flight is de marktleider in dit genre van bordspellen
Ameritrash.nl is een vlotte Nederlandstalige website met recensies van ' conflictboardgames'  in de genres die we bij de Amsterdam6shooters ook spelen. Aanrader!
Nieuws en recensies over bordwargames zijn verder via onderstaande links te vinden: